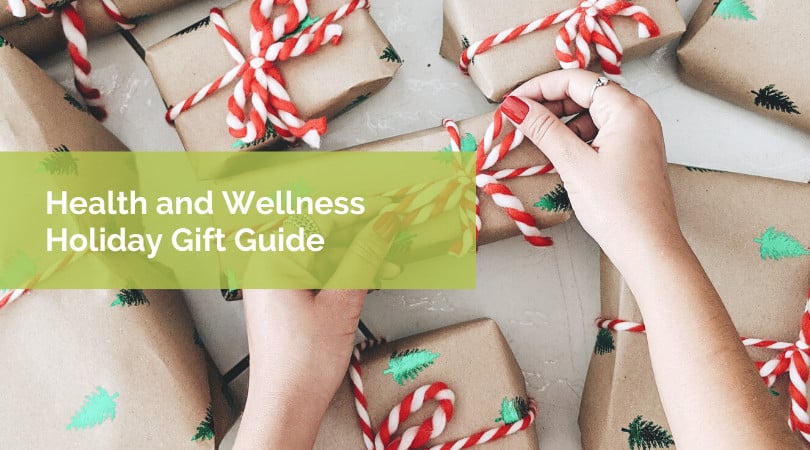 Are you looking for ways to support your friends' and family's wellness goals for 2020? What about a holiday gift that will help them be healthier in the New Year? If you are looking for some ideas, here are a few of our favorite wellness holiday gifts for this year.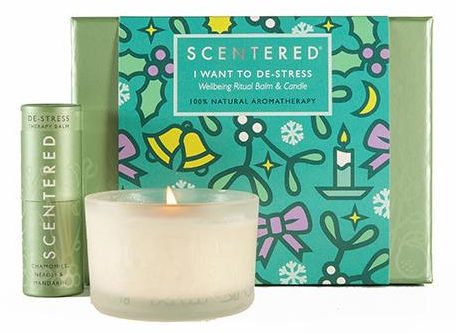 Scentered candles and balms. Scentered is a mindfulness-focused lifestyle brand that has designed a unique line of candles, essential oils and portable aromatherapy products to help you create your own personal daily Well-being Ritual. The goal of their products is to support mindful transitions between work and home, and help you manage your moods, thoughts and emotions.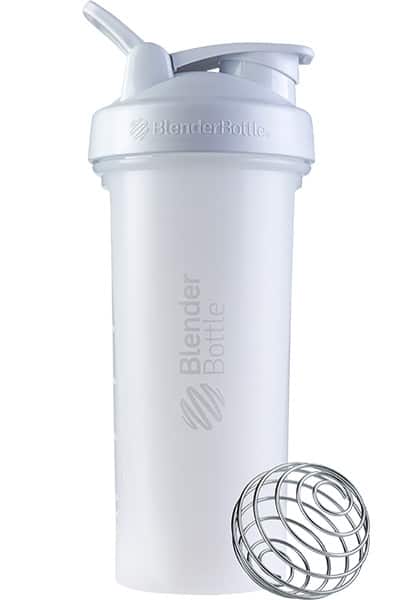 Blender Bottles. The blender bottle is the perfect companion for your daily protein shake without the blender. It is a leak-proof bottle with a ball-shaped whisk inside to allow you to enjoy any smoothie or shake on the go.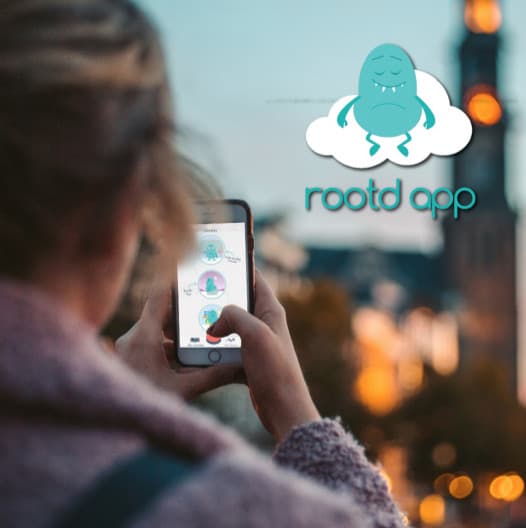 Rootd, the anxiety and stress management app. This app is a simple way to help yourself or your loved ones deal with everyday anxiety and stress. It helps walk you through day-to-day moments of panic by giving you positive coping techniques. It also provides resources and education about anxiety and stress.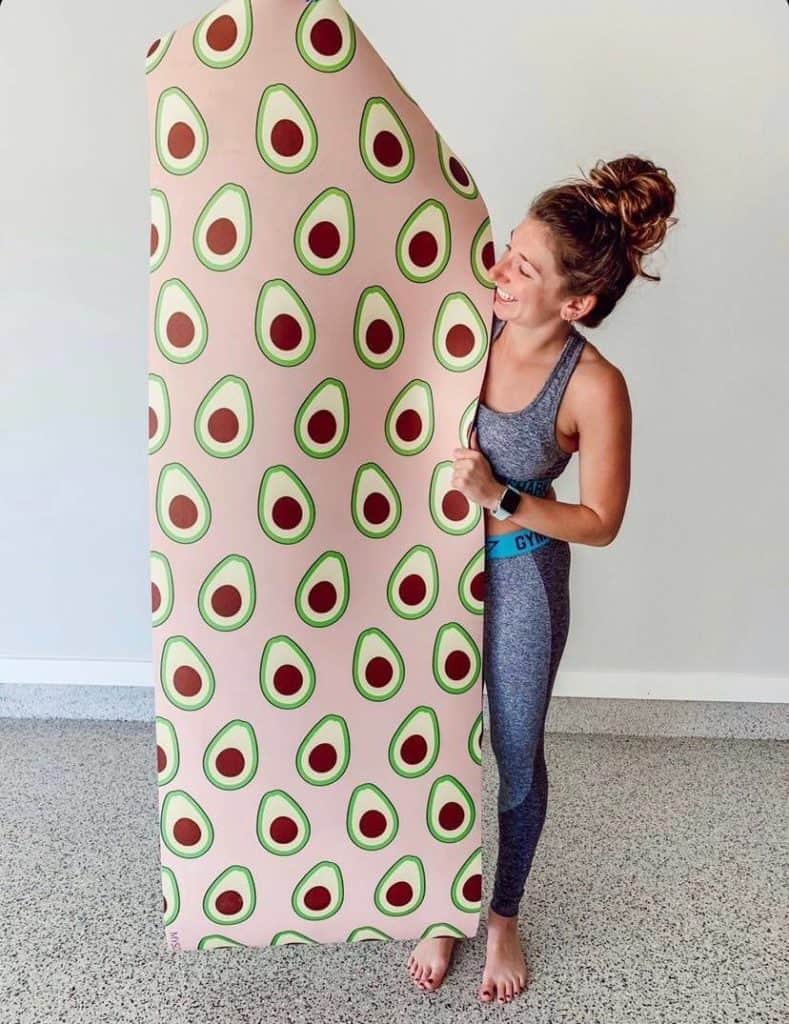 My Sol Mat yoga mats. These colorful, bright yoga mats come in 10 different patterns to help you express your individual fitness personality. My Sol Mat cares deeply about how the mats are made and are committed to making the most comfortable, durable and eco-friendly mats possible.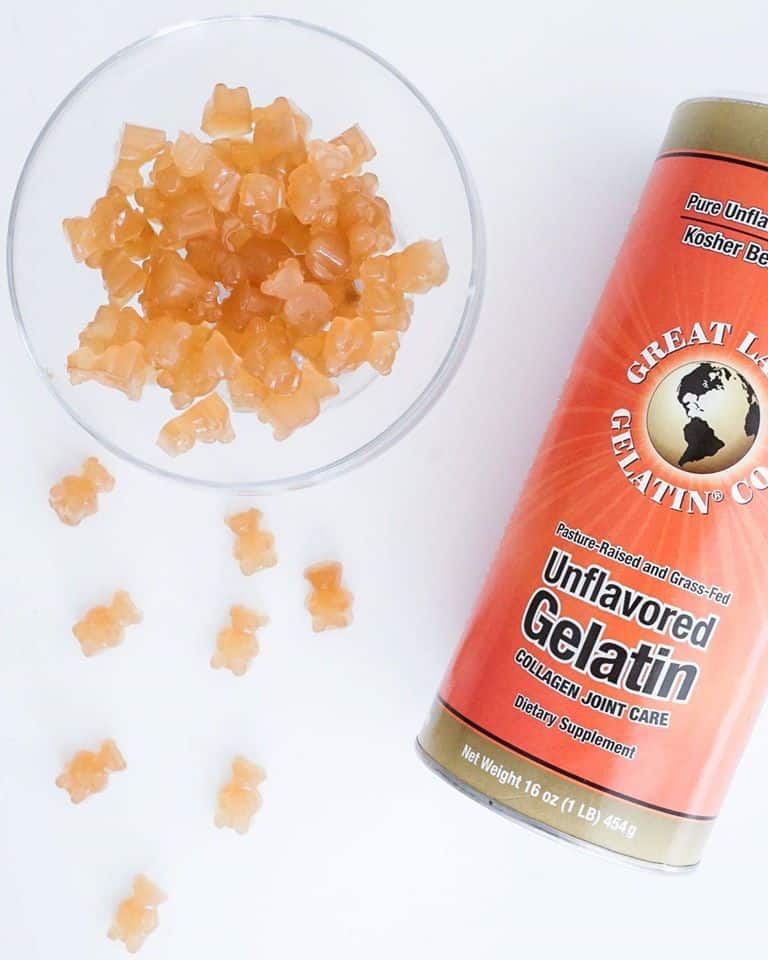 Great Lakes Gelatin. For almost 100 years, Great Lakes Gelatin has been providing high quality collagen (gelatin) supplements for consumers. Their Collagen Hydrosolate is a great addition to any protein supplement shake to support a whole nutrition approach to your diet.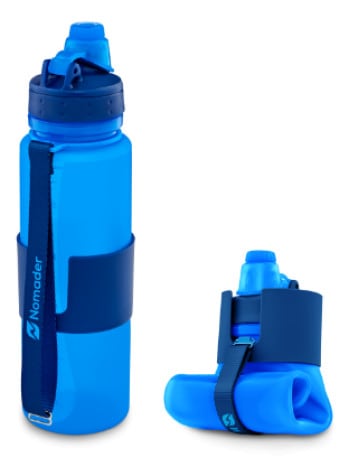 Nomader collapsible water bottle. This portable water bottle collapses completely flat to fit into any luggage or bag while traveling. It is designed to save space, yet still be as comfortable and spill proof as any portable water bottle. The goal is to make it easy to stay hydrated anywhere you go.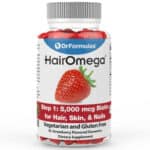 Dr. Formula's hair and nails gummies. This specialized hair and nails formula contains a big dose of biotin, a vitamin that is well known to support stronger hair and nails, as well as powerful antioxidants called anthocyanins from black carrot extract and strawberries. The gummy makes it easy to take daily with no hassle.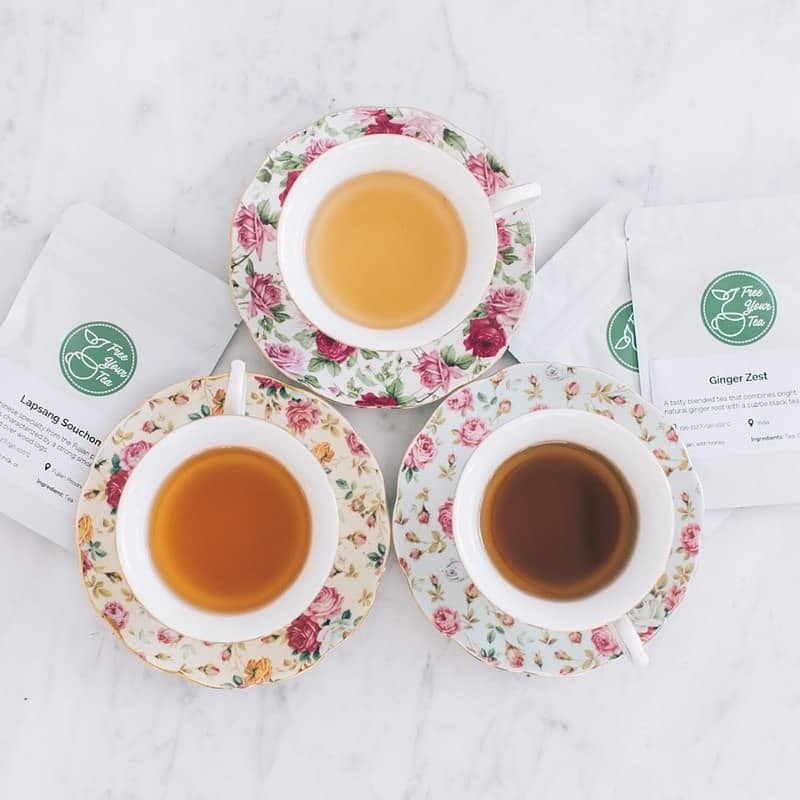 Free Your Tea personalized tea subscription. This subscription service allows you to personalize and gift high quality loose leaf tea on a monthly basis. The service will deliver a daily cup of premium tea to your friends and family for a year.
Your family and friends might be getting some amazing wellness goals for the New Year, so why not give them a gift that shows your support and helps them to reach their goals?
Latest posts by Kade Brittain
(see all)