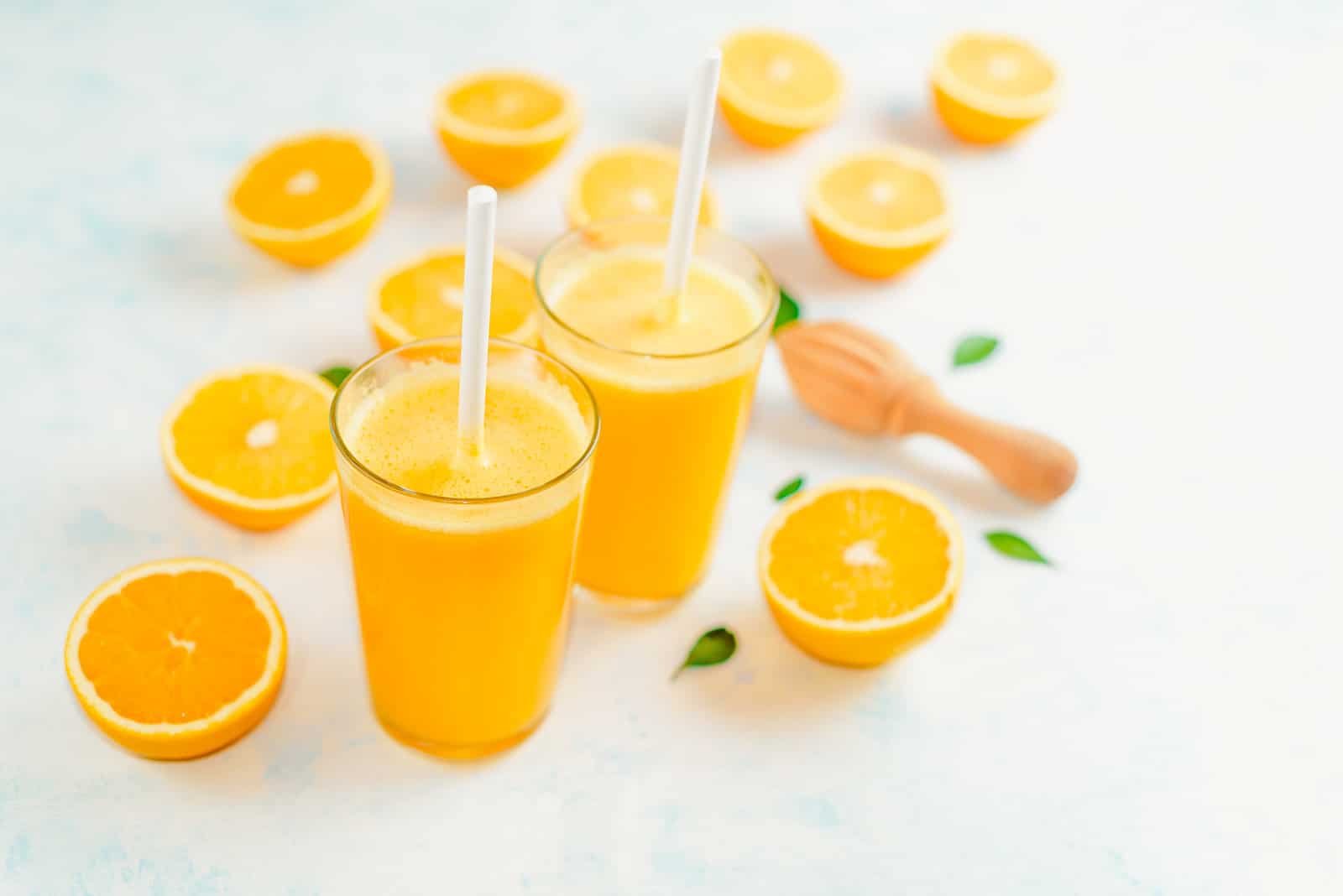 2 Cups Orange juice
30g (1.5 scoops) Vital Whey Vanilla
1 Banana
1/2 Cup Peaches
1/2 Cup Ice
Serving Size: 1 Smoothie
1. Combine all non-whey ingredients in a blender. Blend on high until smoothie is desired consistency
2. Add in your protein powder and mix in using the "mix" function until whey is completely incorporated.
Enjoy!
As the world becomes smaller, the concern for a healthy and effective immune system has become even greater. One of the most tried and true methods to sustain a strong immune system is with Vitamin C. The other way to provide you body what it needs is with a high quality protein boost which gives your body the building blocks needed to make and replenish immune cells.
This great tasting Immunity Boosting smoothie provides 28 g of protein and a whopping 270 mg of Vitamin C from food sources. This combination covers two of the biggest limiting factors in a thriving immune system.
 TO HELP YOU KEEP YOUR IMMUNE SYSTEM FED AND FIGHTING, USE THE COUPON CODE BELOW FOR 10% OFF AND FREE SHIPPING ON YOUR NEXT RETAIL ORDER:
Please be safe and well from all of us here at the Well Wisdom Team.
Latest posts by Kade Brittain
(see all)