The Blender Bottle is one of the niftiest devices that you can have at home. It's like a traditional blender, but without the motor. You are the one that provides the blending power, and it makes for a great exercise.
QUICK AND EASY BLENDER BOTTLE RECIPES
Just finished unpacking your first Blender Bottle and not sure what to make with it? Here are 5 quick and easy blender bottle recipes that you can make:
French Toast Batter Shaker Bottle Recipe
Want to whip up a batch of your favorite French toast in the morning? All you'll need is a few eggs, some milk, a spoonful of vanilla, a pinch of cinnamon, a hint of nutmeg, and a bit of salt.
Crack your eggs into the Blender Bottle first, and shake it around for a couple of minutes to whip up the eggs.
Add the milk, vanilla, and spices, along with half a tablespoon of sugar. Stir and shake until it's all thoroughly mixed up.
Pour the batter over your bread, and slap those bad boys down into a frying pan to cook!
Easy Blender Bottle Muffin Recipe
Who doesn't love a good tray of muffins? For this recipe, you'll need all of the classic ingredients for muffins:
2 cups all-purpose flour, or 2¼ cups pastry flour, sifted
½ cup granulated sugar
1 tbsp. baking powder
½ tsp. salt
1 cup whole milk
1 tsp. pure vanilla extract
1 large egg (or 2 medium)
4 tbsp. butter (½ stick) or shortening
(
Recipe credit
)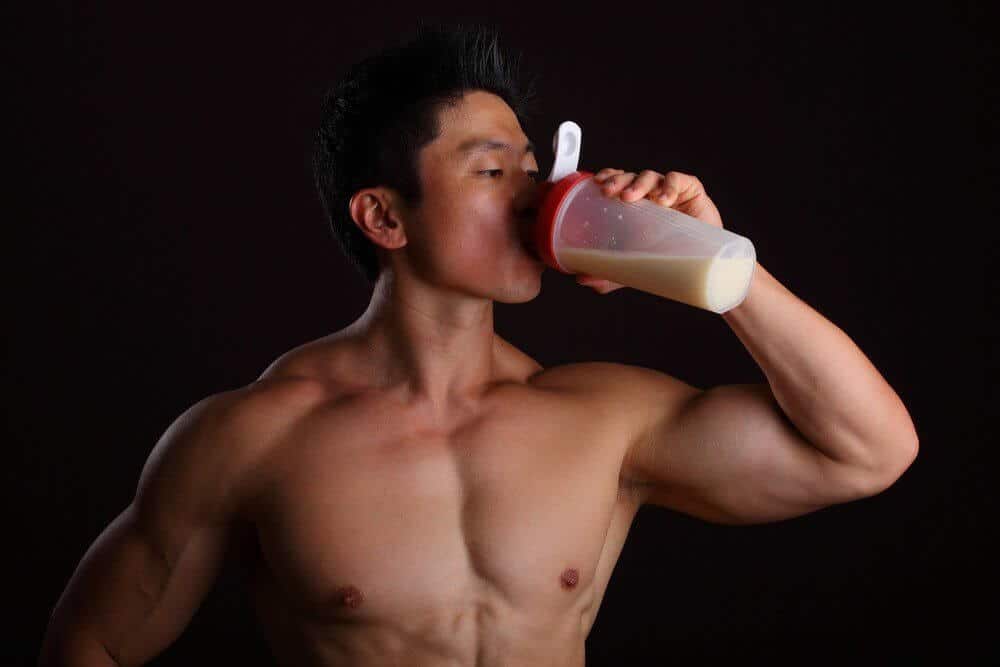 In your Blender Bottle, whip together the milk, the egg, and the vanilla. Soften the butter in the microwave, and add it into the Blender Bottle to shake around vigorously. Add the rest of the dry ingredients into the Bottle, and get shaking until your muffin mixture is ready. Pour it into a muffin tray, and bake for roughly 20 minutes.
Homemade Chunky Hot Sauce
Make your own delicious hot sauce with our shaker bottle recipe, perfect as a dip for tortilla chips. All you'll need are:
4 large tomatoes
1 large onion
3 small chili peppers
5 cloves of garlic
Salt and pepper
Lime
Dice up the tomatoes, garlic, onions, and chili peppers, and throw them into a pan to roast. Cook until they are soft, and add the salt, pepper, and lime juice. Chop up a handful of cilantro, and throw it into the Blender Bottle. Pour the salsa mixture into the Blender Bottle, and shake, shake, shake! You don't want to puree it, just mix it up until it's chunky and delicious!
The Perfect Flan Blender Bottle Recipe
Flan is by far one of the greatest desserts known to man. All you'll need are your Blender Bottle and the ingredients below:
3 whole eggs
375ml whole milk
100g white granulated sugar
1 tsp. Vanilla extract
1 pinch of salt
(Recipe courtesy of
Simply a Food Blog
) Place the milk and sugar on the stove to heat, and bring it nearly to a boil. You'll see steam and foam form on the surface of the milk when it's ready. Crack your eggs into the Blender Bottle, along with a pinch of salt. Shake to break the yolks and stir the eggs together. Swirl the Blender Bottle around as you ladle the milk into it. Add all of the milk into the egg mixture, and mix gently. Strain the mixture through a sieve, and pour it into a bowl to cool. Make your caramel sauce, pour the mixture into your ramekins, and bake!
Protein Powder Power Punch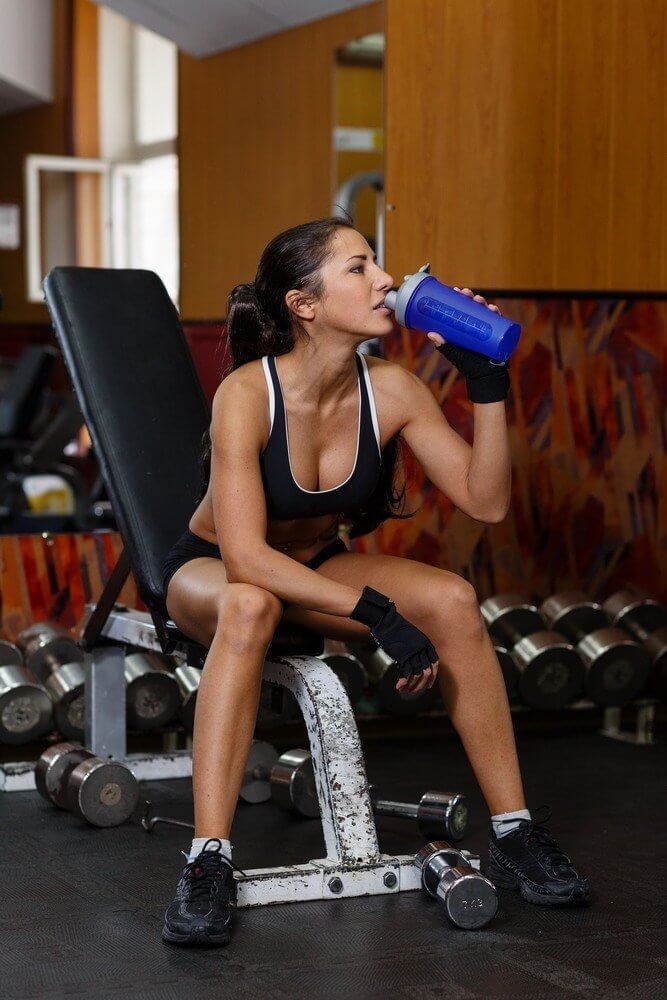 Post-workout snack and delicious protein shake! It will help to rebuild your muscles and shorten your recovery time, so you can workout again sooner. In your Blender Bottle, add milk, a couple of tablespoons of peanut butter, and a banana. A few drops of vanilla can add a nice flavor, and pour in your favorite
protein powder
. Shake until your arms get tired, and shake some more! You'll get the perfect blender bottle drink that you can't help but love! These are just five of our favorite blender bottle recipes. Have some of your own? Leave a comment below telling us your favorite flavors! ​
Latest posts by welladmin
(see all)