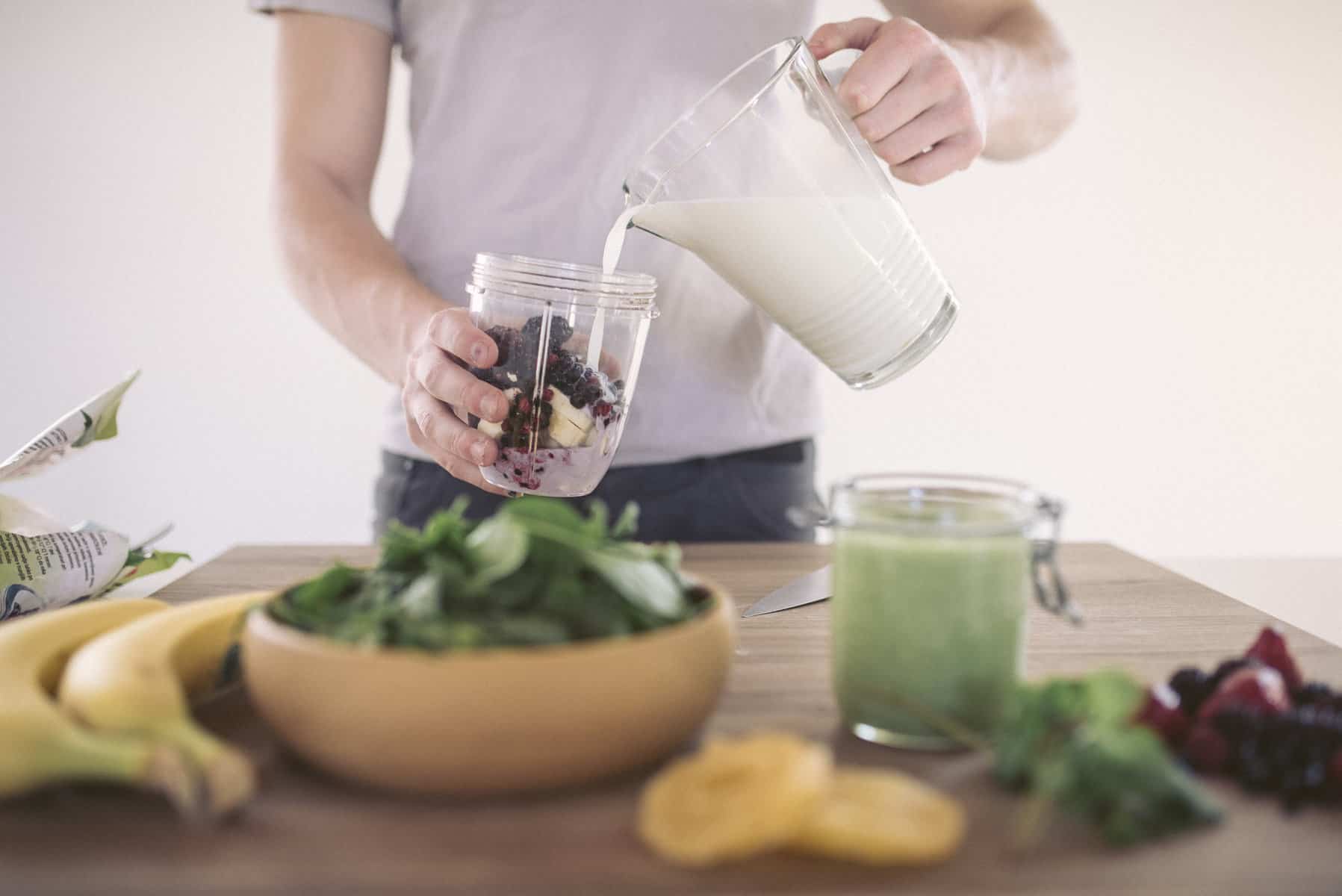 1.5 Scoops Vital Whey Natural
1 Cup Coconut Water
1 Tbsp Virgin Coconut Oil
1 Tsp Matcha Green Tea Powder
3-5 Drops Stevia Extract
Looking for a way to get moving in the morning without the jittery feeling of coffee? What about starting your day with a matcha whey protein shake  instead? The green tea matcha in this shake gives you a nutrient-dense boost of caffeine balanced by l-theanine for alert relaxation. It also provides the slow burning energy of coconut oil to keep you moving all morning. Our Get up and Go green tea matcha protein shake  is the healthiest way to start your day with a burst of energy.
Directions
Serving size: 1 Shake
First add your coconut water or other liquid. Add a few drops of Stevia to sweeten. Drop in your grass
fed whey protein and green matcha tea. Finally, add
a teaspoon of coconut oil.
If you live in a warmer climate your coconut oil will
be liquid but if the weather is currently cold it will be solid. This doesn't matter for smoothies, but for shakes it's best to scrape off around a tablespoon of coconut oil in thin strips, rather than one big chunk, so it mixes up better when shaken.
Once everything's in the shaker bottle then make sure the lid is tightly sealed, shake thoroughly and drink immediately.
Enjoy!
Latest posts by Kade Brittain
(see all)