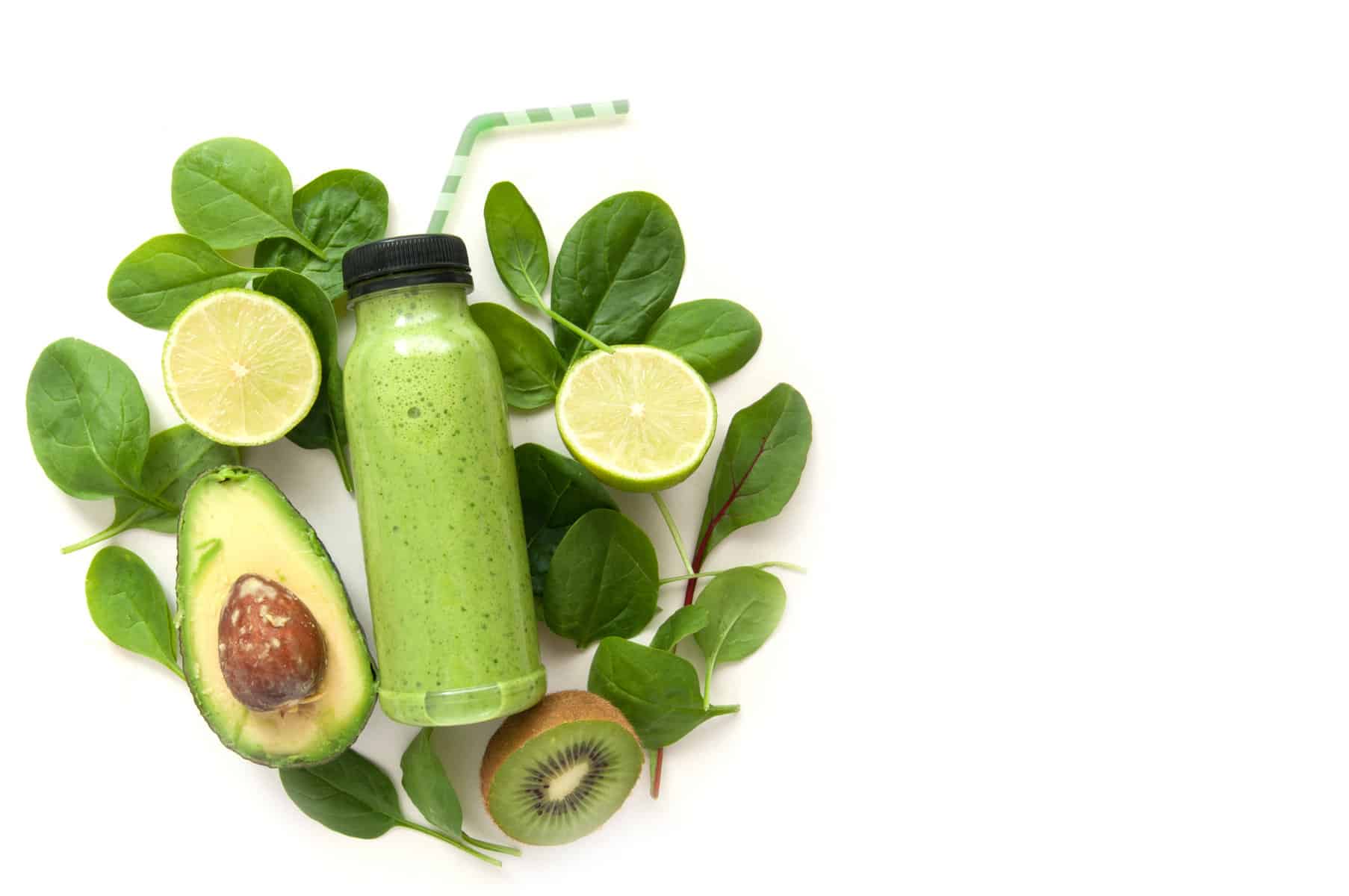 1.5 Scoops Vital Whey Natural
1 Cup Coconut Water
1/2 Avocado
1 cup (chopped) Kale
2 Whole (skinned) Kiwi Fruit
Looking for a delicious green protein smoothie  that also supports heart health? Our heart healthy green whey protein smoothie  is packed with nutritionally dense foods like kale, avocado, and kiwi. This delicious kale and kiwi smoothie recipe  packs a hefty dose of vitamins C and K, which are needed for healthy circulation and lowering inflammation. The avocado rounds it out with monounsaturated fats to help normalize cholesterol levels. Our green kiwi, kale, avocado smoothie  is a delicious way make your heart and your taste buds happy.
Serving size: 1 smoothie
1. If your kale isn't organic then it's best to soak it in hot
2. Water with a splash of apple cider vinegar to minimize
sprays. Once clean, throw the chopped kale into the
blender first, followed by the Vital Whey, avocado, kiwi and milk or coconut water.
3. Blend it all up on high for 10 to 15 seconds and enjoy
straight away for the best flavor and health benefits.
Enjoy!

Latest posts by Kade Brittain
(see all)