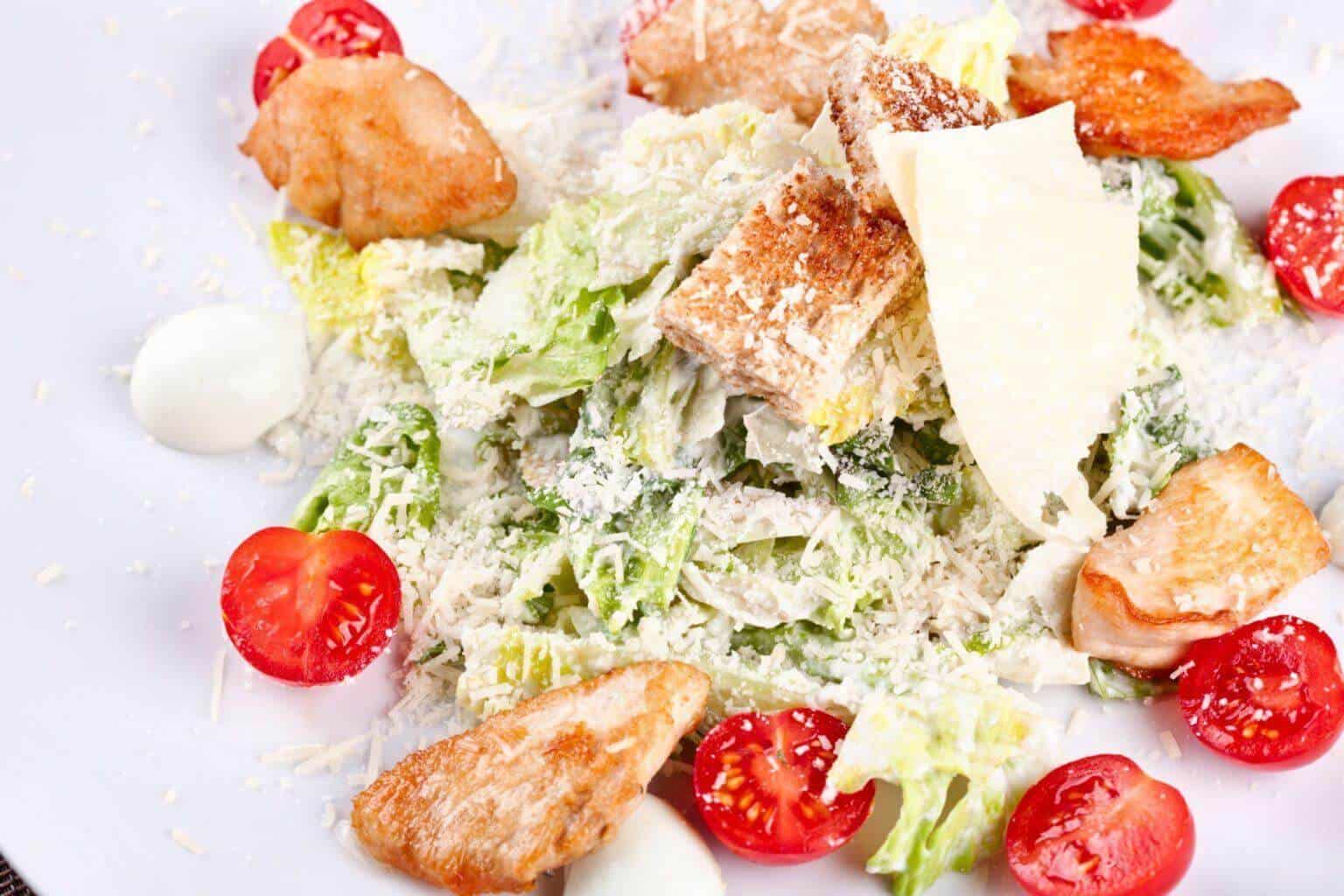 Grass Fed Dairy Products Offer Health Benefits
There are a number of ethical considerations that we face when shopping for fresh produce at the supermarket. Many supermarkets now display the country of origin of fresh fruit and vegetables, and it's known that consumers will sometimes reject produce if they don't agree with the political agenda of a particular country of origin. Many of us will now choose free range eggs, after seeing so many horrifying pictures and news reports about the terrible living conditions of so called battery chickens- confined to tiny cages and existing only to lay egg after egg. Likewise the key for all dairy products if that they are derived from grass fed cows; cows that wander freely in fields, eating fresh grass
(1)
. While our ethical side is happy that the animals from where this food comes from are living happy, more natural lives, our taste buds are also happy since in the vast majority of cases, this food simply tastes better. So what are some of the best and tastiest grass fed dairy products available?
Grass Fed Ice Cream
I scream, you scream, we all scream for ice cream! Foodies argue that ice cream made from grass fed cows milk has a deeper, richer taste that's lacking in the ice cream produced by cows that have been fed on grain based farm feeds. There are a number of companies that produce a delicious array of grass fed ice cream, such as
Jeni's Splendid Ice Creams
. A number of retailers are waking up to this trend, and grass fed ice cream is becoming an increasingly familiar sight on supermarket shelves.
Grass Fed Milk
You can't go past grass fed dairy products in its original form- straight from the cow. The
health benefits of grass fed milk are immense
, with researchers saying it can help us with all manner of modern ailments from heart disease to weight loss. Grass fed milk appears to be exactly the same as its non-organic supermarket counterpart, but the goodness is hidden. It can be used exactly the same way as regular milk, so enjoy it with your coffee, on your morning cereal, or in a delicious smoothie.
Grass Fed Cheese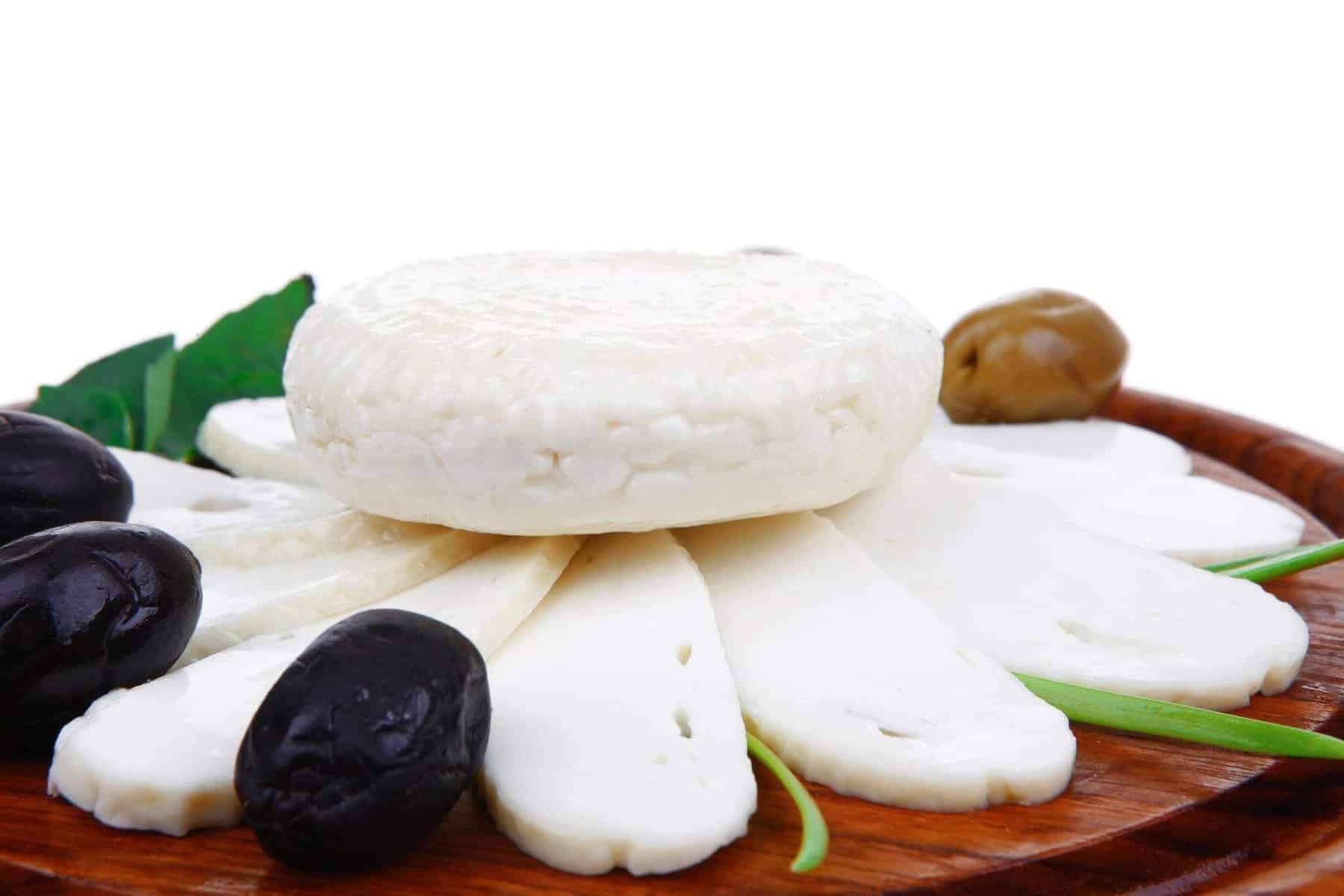 Grass fed milk can be used to make anything that regular milk can, so there are a wide variety of cheeses available made from cows who spend their days happily wandering the fields, feasting on grass and clover. For a smooth and creamy grass fed cheese experience, you should look for a good quality grass fed ricotta- delicious in pasta sauces.
Chips and Dips
While the grass fed cow will have had nothing to do with the production of the many tasty varieties of organic potato and corn ships that are readily available, they can help you with some delicious dips to accompany your crunchy snacks. Pennsylvanian based Natural by Nature makes an exquisite sour cream that you can combine with your best-loved ingredients to make an amazing dip, or simply choose their pre-made French onion variety.
Whipped Cream
Grass fed milk isn't necessarily low fat milk, although there are low fat varieties available. The health benefits of grass fed milk don't come from a lack of fat, but from an abundance of conjugated linoleic acid (CLA), an acid that promotes weight loss and reduces the risk of heart disease. Because the fat content doesn't have to be reduced, grass fed milk makes an amazingly rich and fluffy whipped cream, which can be enjoyed on all kinds of sweet treats. Enjoy in moderation- just because the cream is good for you, it doesn't mean that the waffles you're eating it with are!
Latest posts by welladmin
(see all)